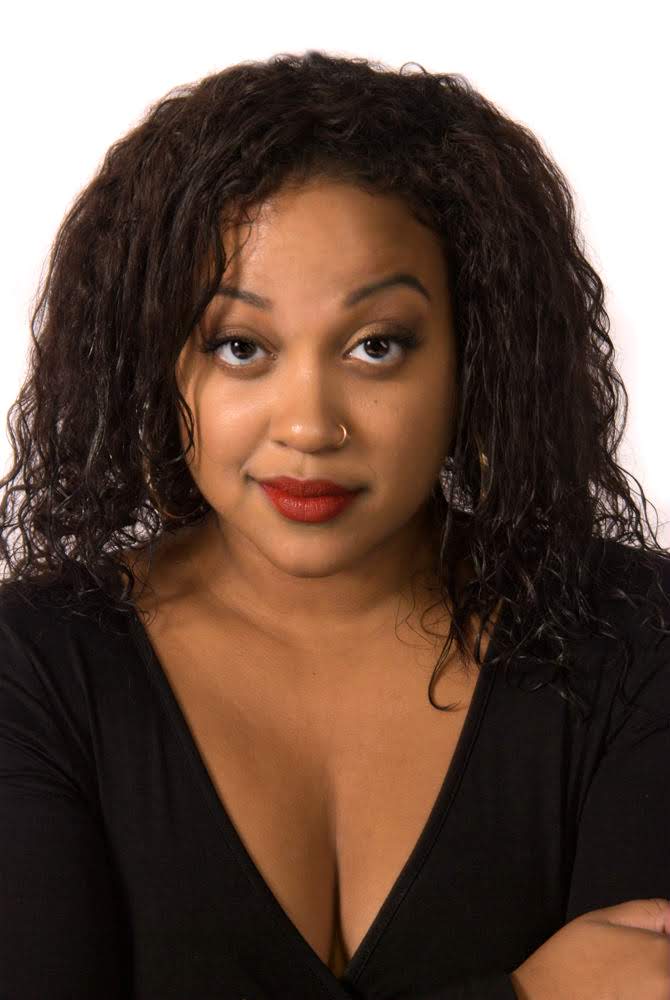 Marlise Noemi Hendricks
Multifaceted "Aspects of a Woman"
Marlise Noemi Hendricks, born on January 4, 1989 is of Afro Latina descent. She identifies
with both of her cultures Black and Puerto Rican with an equal amount of pride and love. She
was raised by her parents in central New Jersey all her life attending Bordentown High School
where she was actively involved in the theater program as well as in sports, Track and Field.
Marlise was inducted into the International Thespian Society from landing lead roles in plays
directed by the Theater Art Production team in Bordentown. Devoted to the arts, Marlise
traveled to Florence Italy, center of Renaissance Art to learn and pride herself on the expression
of art through poetry. She has written poetry over many years, participating at various open mic
night and poetry slams. After receiving her Bachelor of Arts degree from Kean University in
Communication Studies, Marlise has pursued her passion for the arts through her poetry, music
and acting career. She has chosen "Mariposa" as her stage name which means butterfly in
Spanish as it resonates with her spiritual and emotional growth throughout different stages of her life.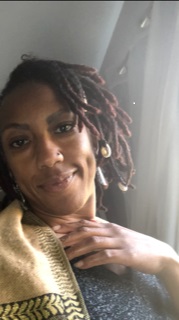 Nekiel Butler-
Soulful Expressions The Harlem Renaissance
A native of Little Rock, Arkansas and Graduate from Jackson State University with honors with a Bachelors of Science Degree in Criminal Justice.
As a child I was inspired to write to letters and poems to my mother. She encouraged me to continue writing.
As a poet and writer I have been inspired to create my own program entitled Verses of the Soul Poetry and Literacy Enrichment program. The program is designed to equip our youth with various tools that will allow them to orate, express, create with boundless power and confidence.
I am educator, teaching 9th grade language arts in Philadelphia, Pa. I am the proud mother of two wonderful children!